"Excellent service; knowledgeable, professional, and extremely thorough pool inspection. Great service!" -Tom E.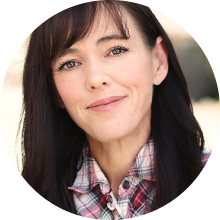 "They perform very thorough Pool Inspections. Detailed report, estimate included and a nice walk through of the pool operation." - Lisa P.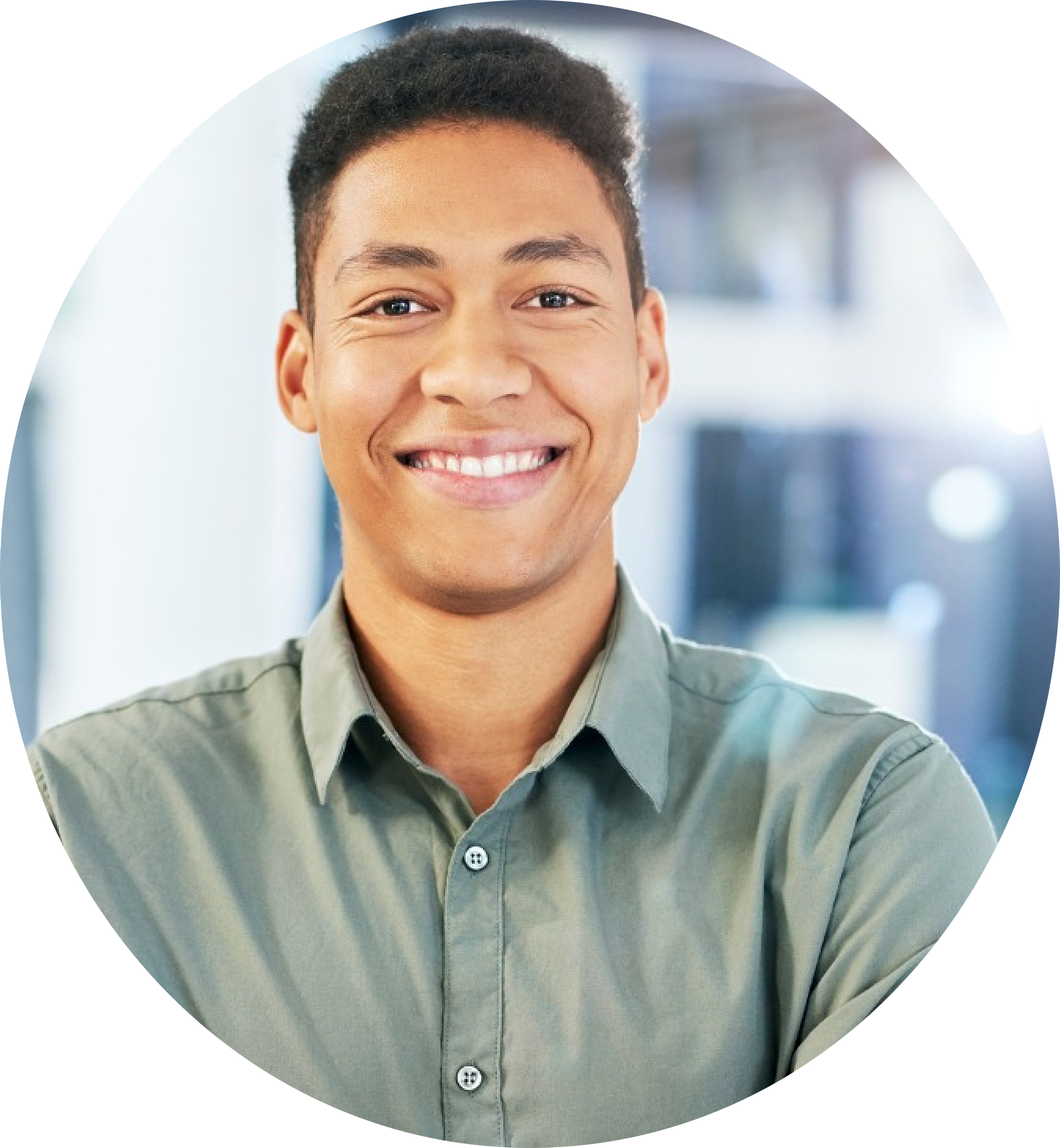 "Certified Pool Inspections was recommended by our inspector and they did a great job. David did a great job, a complete job, with great presentation and very detailed. they caught some problems I would not have been aware of. Saved my clients money. I will use them again for sure." - Roston T.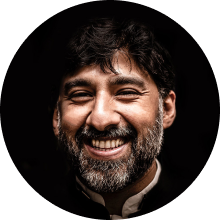 "Knowledgeable, thorough, and responsive. I highly recommend Certified Pool Inspections." - Andy S.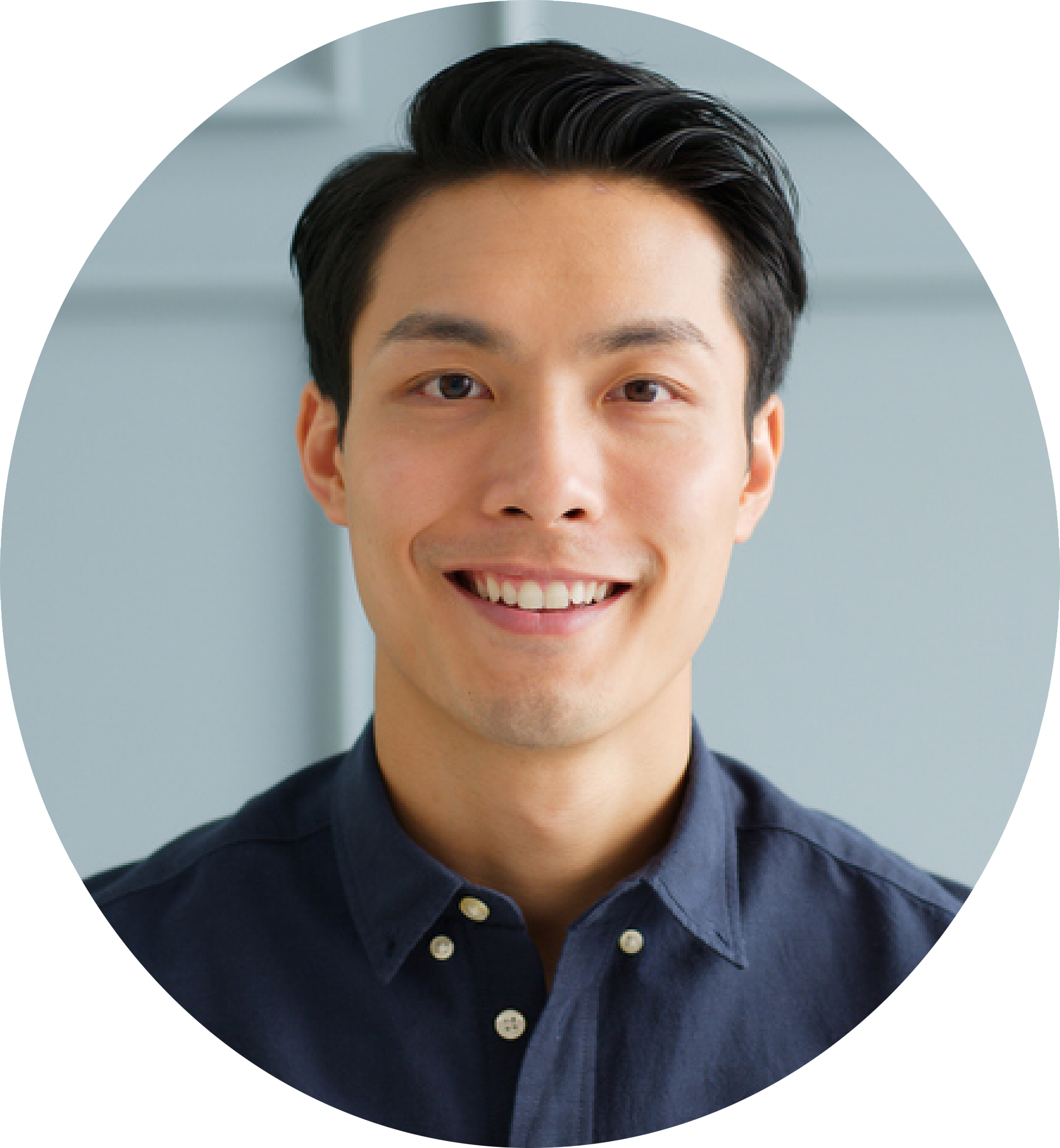 "Did my inspection and answered all my questions as I moved in and started repairs. Really great company, I highly recommend Certified Pool Inspection!" - Yiyi L.