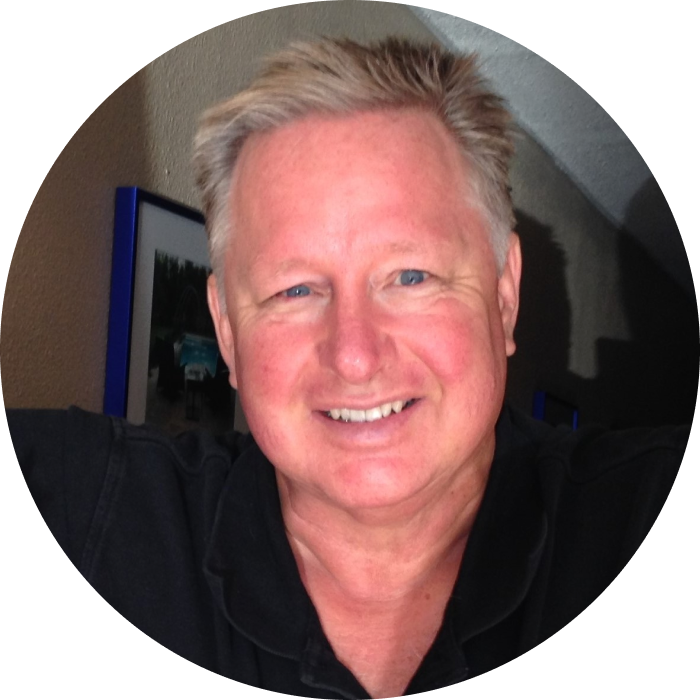 Mike Shaw
Founder
Michael Shaw has been in the construction industry most of his life. He comes from three generations of builders. As a swimming pool contractor, Mike has built thousands of pools since 1978.
His credits range from pools atop the 32nd floor of a downtown Los Angeles hotel to residential pools. He has installed pools on caissons, in rocky conditions, on hillsides, and in sandy soil conditions. MIKE KNOWS POOLS.
Even though Mike knows pools, he continues his pool education by taking classes in hydraulics, electrical, steel, soils, and other material and equipment related to the pool industry in order to increase his knowledge in the field of pool construction and innovations.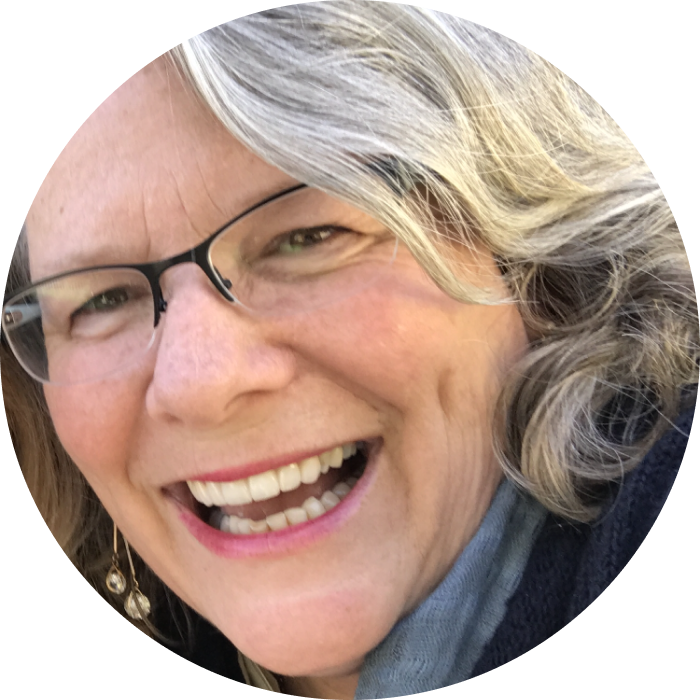 Kari Shaw
Co-Founder
Kari has been working in the pool industry for over 25 years. Her role has changed from answering the phones for the pool construction company to Sales Manager and Top Sales Person two years running to President and Inspector of Certified Pool Inspections.
Kari assists her partner/husband Mike Shaw with the expert witness side of the company. She does most of the research for codes and standards needed to be addressed in the reports issued by Certified Pool Inspections. Kari is currently the only female pool inspector in California. KARI KNOWS POOLS.