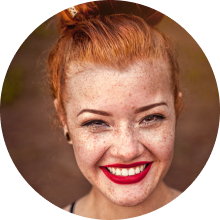 "If there were a way to rate them at higher than 5 stars I would do it, and I never take the time to post ratings."Luann B.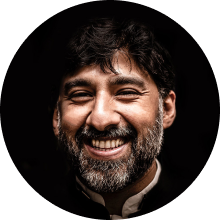 "David did a great job. They caught some problems I would not have been aware of and were able to save my clients money." Roston T.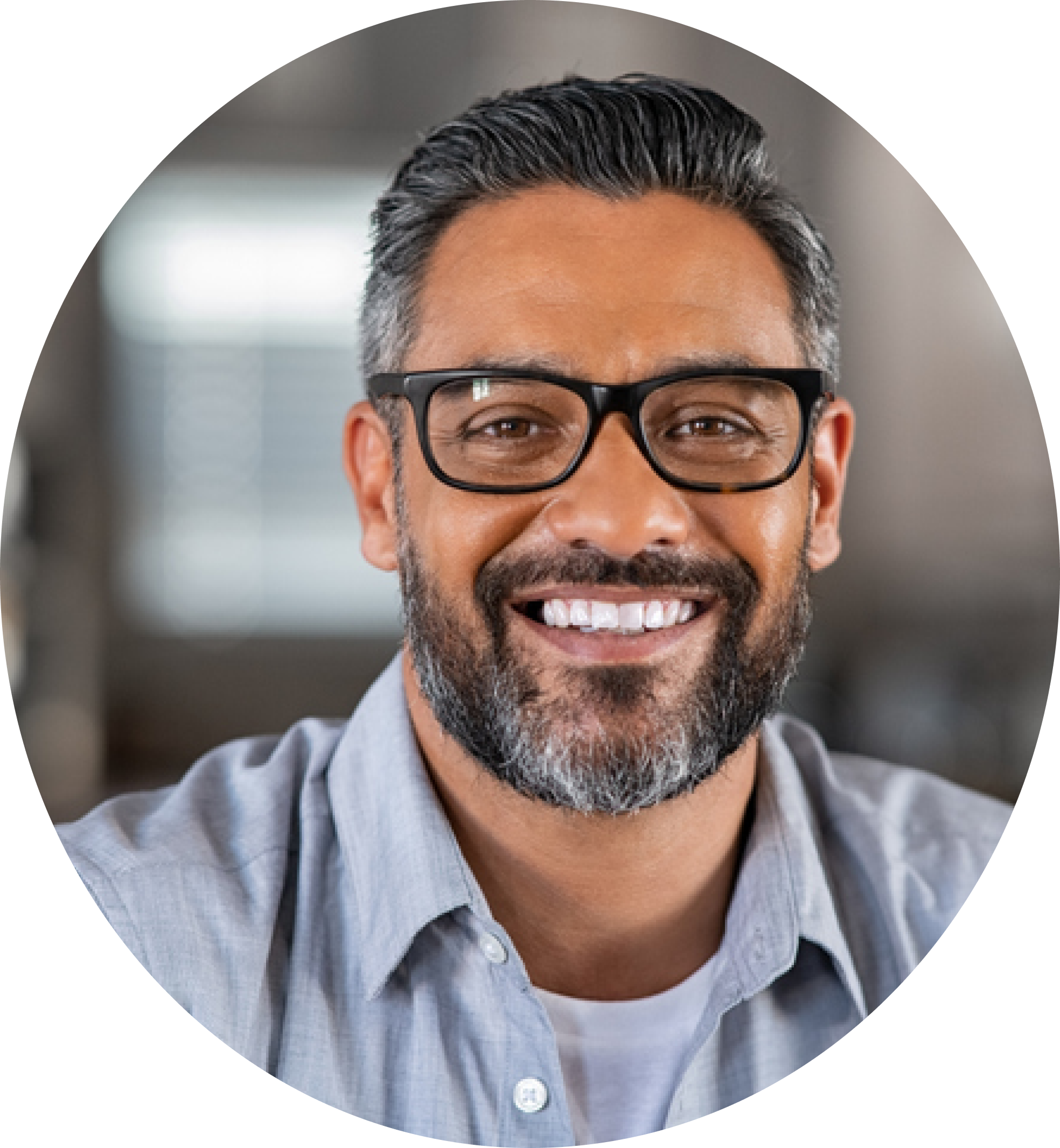 "Excellent service; knowledgeable, professional, and extremely thorough pool inspection. Great service!"Tom E.