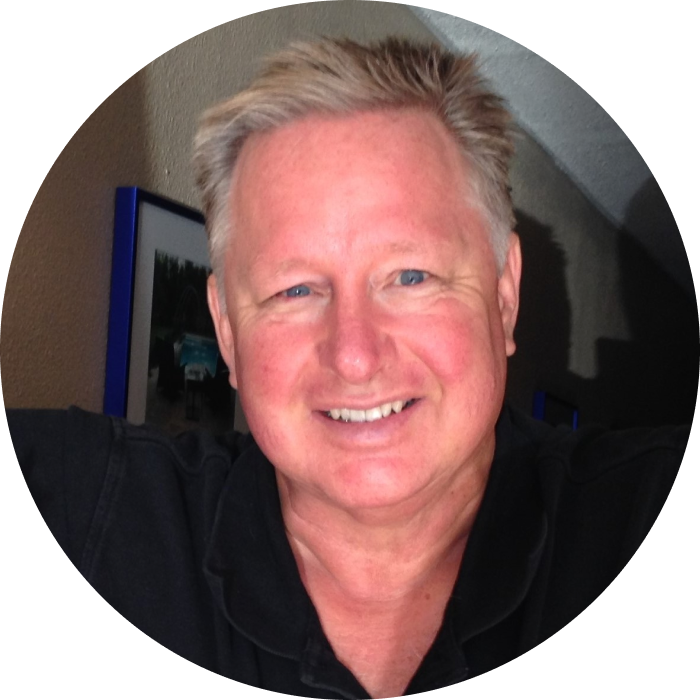 Mike Shaw
Co-Founder
Michael Shaw comes from three generations of builders. His grandfather was a general contractor, his father was a contractor and then became a civil engineer. Michael became a swimming pool contractor in 1978 and a general contractor in 1991.
Mike studied civil engineering at Cal-Poly Technical University for two years and Business Administration at the Hubbard College for Business Administration for two years.
For approximately ten years, Mike, along with other pool contractors, was hired by the State of California, Department of Consumer Affairs, Contracting Division to assist in developing a new entry exam for swimming pool contractors that corresponds to today's current construction standards and technology. He is currently being considered to assist the construction standards for 2021 for CSLB.
Mike works with soils and geological and structural engineers. He studies their soils and calculations reports and recommendations in preparation for incorporating them into the installation of the pools. He continues his pool installation education by taking classes in hydraulics, electrical, steel, and soils.
Additional Reading
He loves to increase his knowledge in the field of pool construction and understand the latest innovations in pool construction. Mike has been a professional witness for many law firms for the last 20 years. He has represented clients in court as well as arbitrations for both prosecution and defense. Mike also inspects existing pools for home buyers and issues an on-the-spot detailed report on the pool's condition as it relates to Standards and Practices. Each year, Mike Shaw gives pool industry-related lectures to swimming pool contractors at the Southwest Pool and Spa Show. Mike has had his pool contracting business since 1981 and incorporated in 1994. He is active in his church, is celebrating 30 years of marriage, and has four children.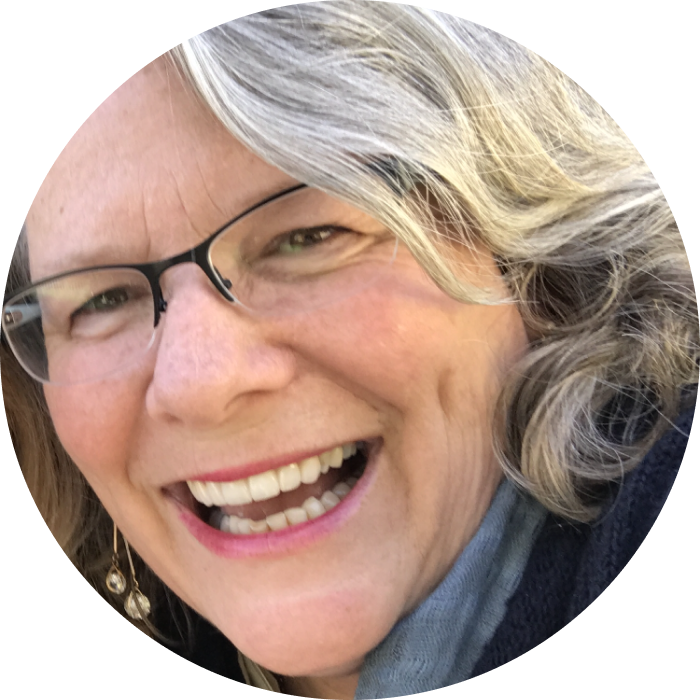 Kari Shaw
Co-Founder
Kari has been working in the pool industry for over 25 years. Her role has changed from answering the phones for the pool construction company to Sales Manager and Top Sales Person two years running to President and Inspector of Certified Pool Inspections.
Kari assists her partner/husband Mike Shaw with the expert witnessing side of the company. She does most of the research for codes and standards needed to be addressed in the reports issued by CPI.
Kari is currently the only female pool inspector in California. Her extensive knowledge in management, construction, sales, and inspection has given her the knowledge and ability to thoroughly inspect pools and identify potential issues. Kari is one of the key speakers at the Southwest Pool and Spa Show in Texas. Her ability to communicate naturally translates to an excited and enthusiastic reaction in her audience.
Much of that ability comes from Kari's past as a performer. She was a founding member of a sketch comedy troupe that performed in the Los Angeles area for over a decade. She loves spreading joy and laughter wherever she goes (as well as helping people with their pools!)